WATEREN VAN BOVEN WATEREN VAN BENEDEN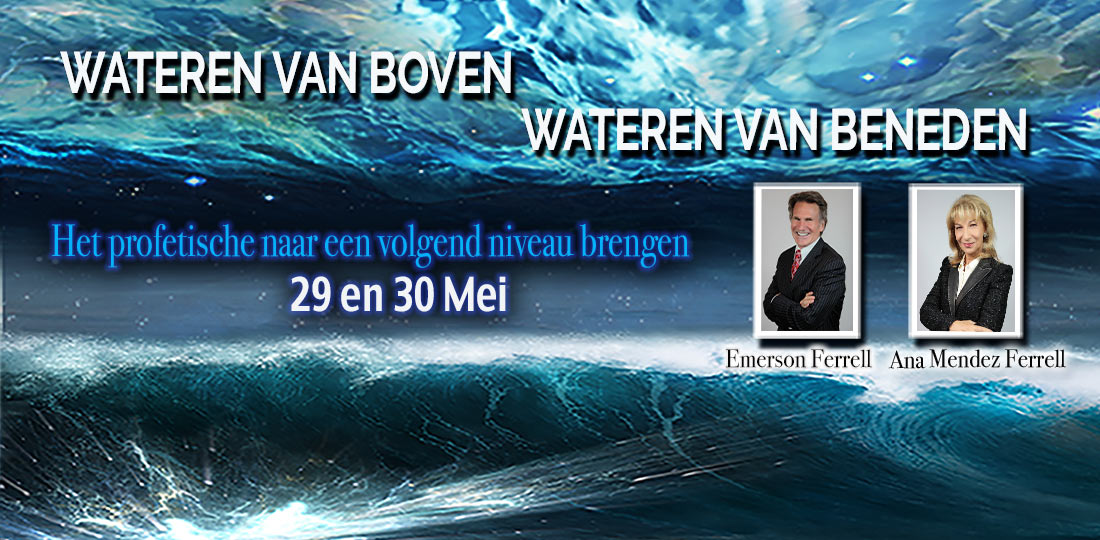 Nader te bepalen
11 september 2020
CONFERENTIE WORDT VERPLAATST NAAR 2021
. NADER BERICHT VOLGT!!
FAQ evenement
Ik wil heel graag de conferentie bijwonen, helaas heb ik momenteel niet voldoende financiën om het te bekostigen.
Neemt u alstublieft contact met ons op, dan kijken wij met u wat de mogelijkheden zijn.
I would like to attend the conference, at the moment I have insufficient funds.
Please contact us, we will find a way to solve this.